Book Your Christmas Session
Choose your date and book your Christmas Session with AnA Photography!
£19.99 per session which can include up to 6 people from the same household plus dogs! with £7.50 per booking being donated to Cornwall Air Ambulance
Our Christmas Product line will be available to purchase on the day of your session. see the bottom of this page for full details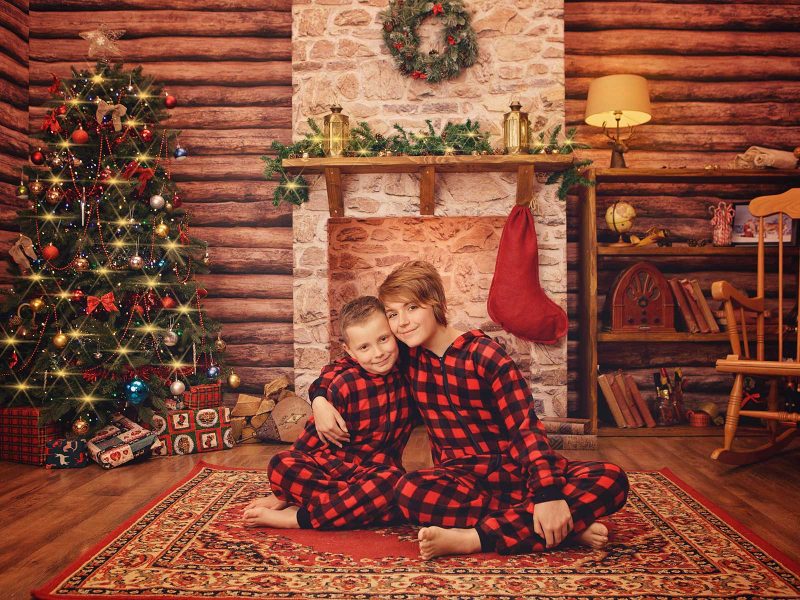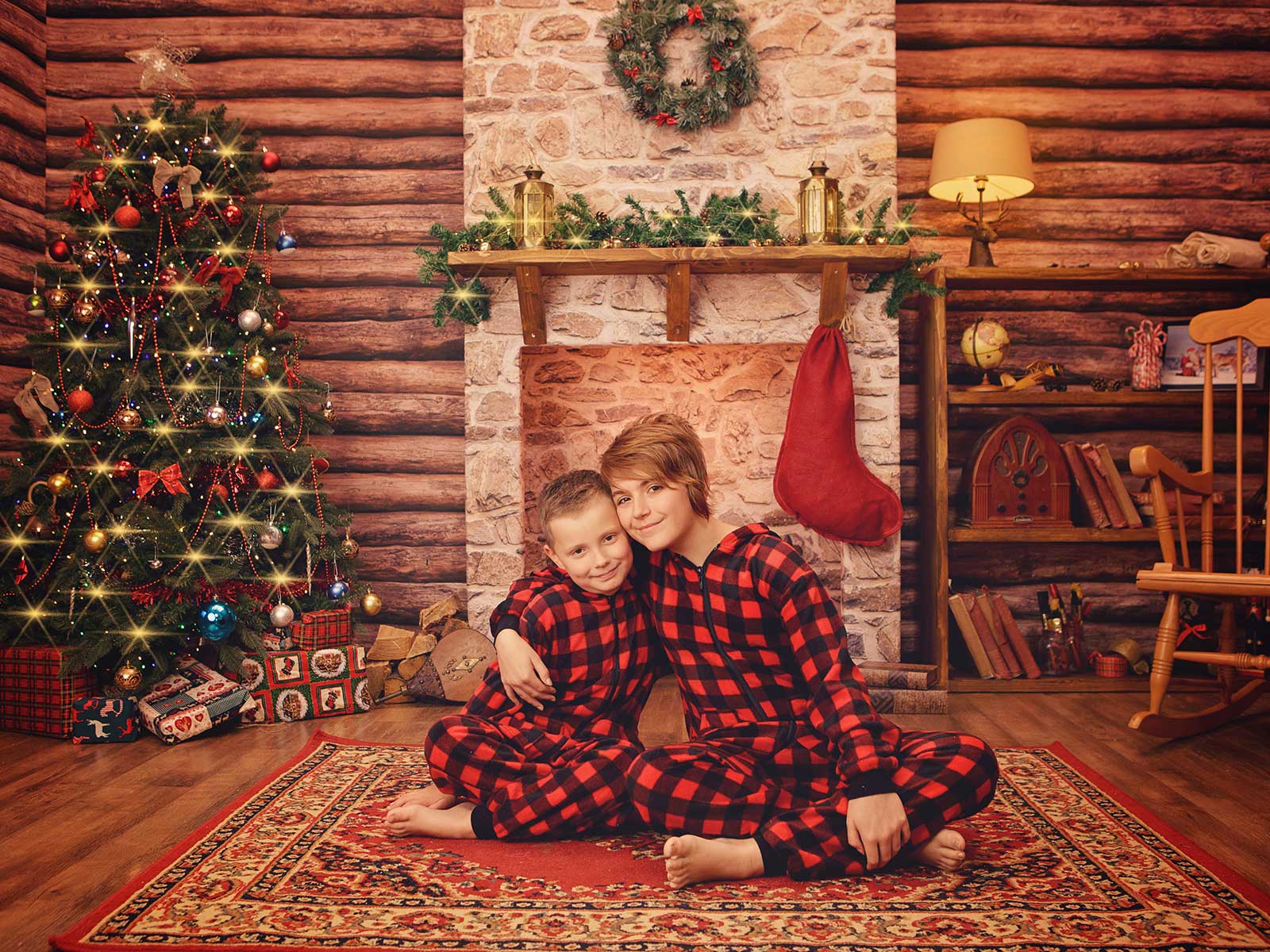 You don't need to choose which Product Package you would like just yet – you can pick these on the day once you have seen your photos!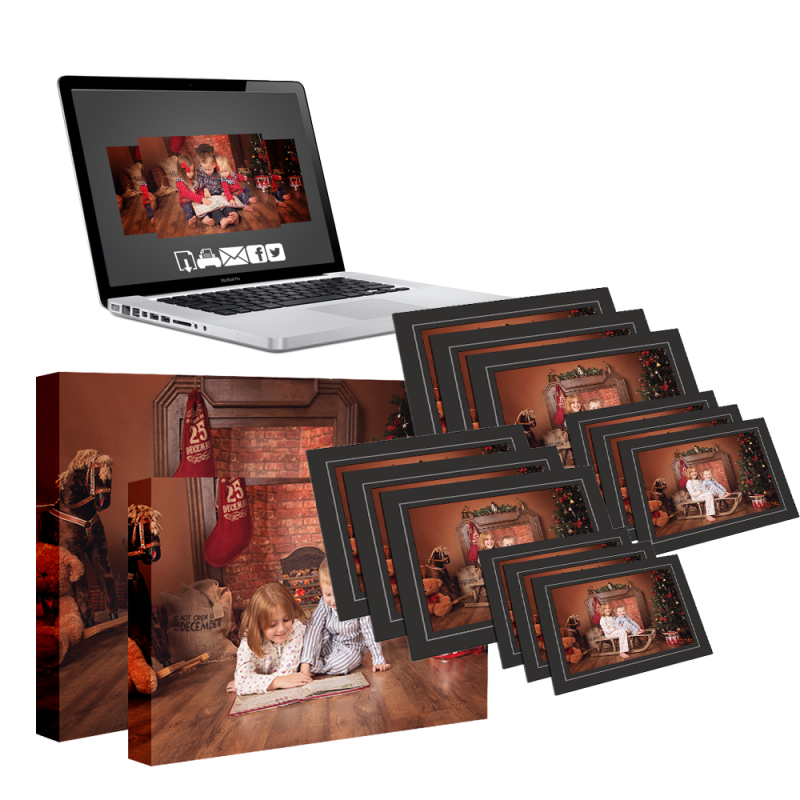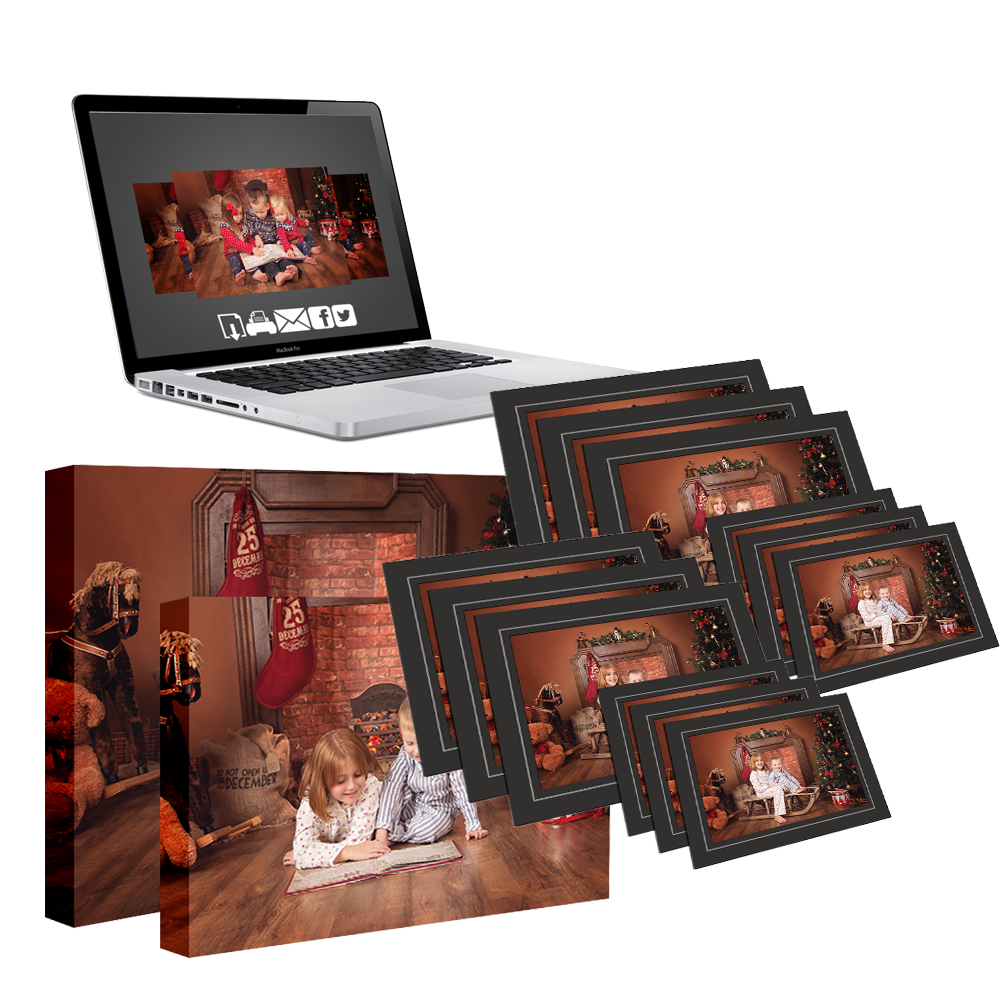 Christmas Collection
All Digital Images 16″ Canvas Wrap 6x 9″x6″ Prints 6x 6″x4″ Prints
£199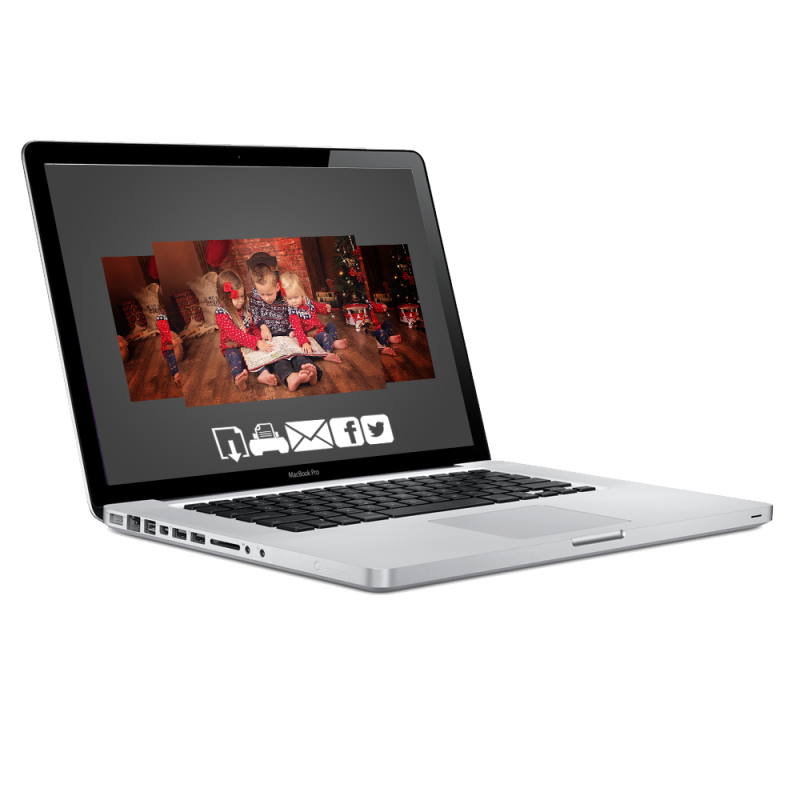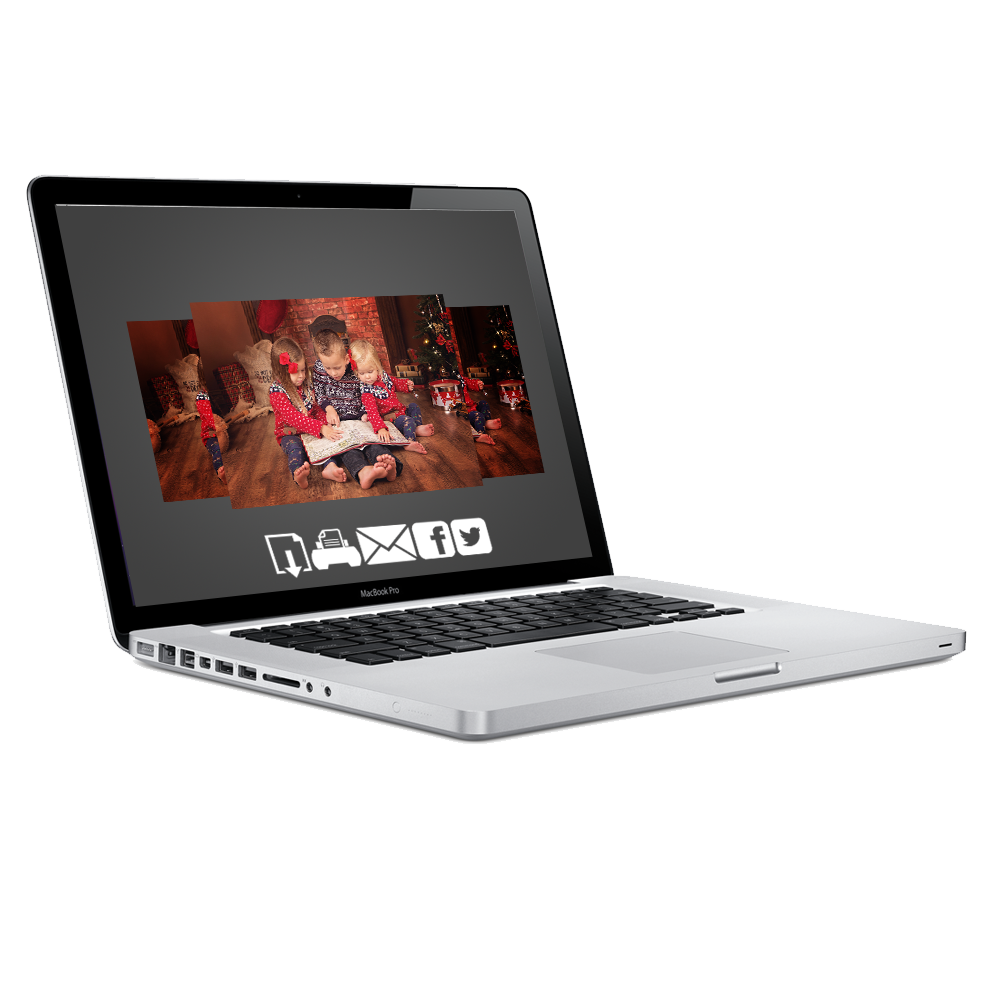 Digital Images
All Your Images – £99 3 Images – £59 1 Image – £29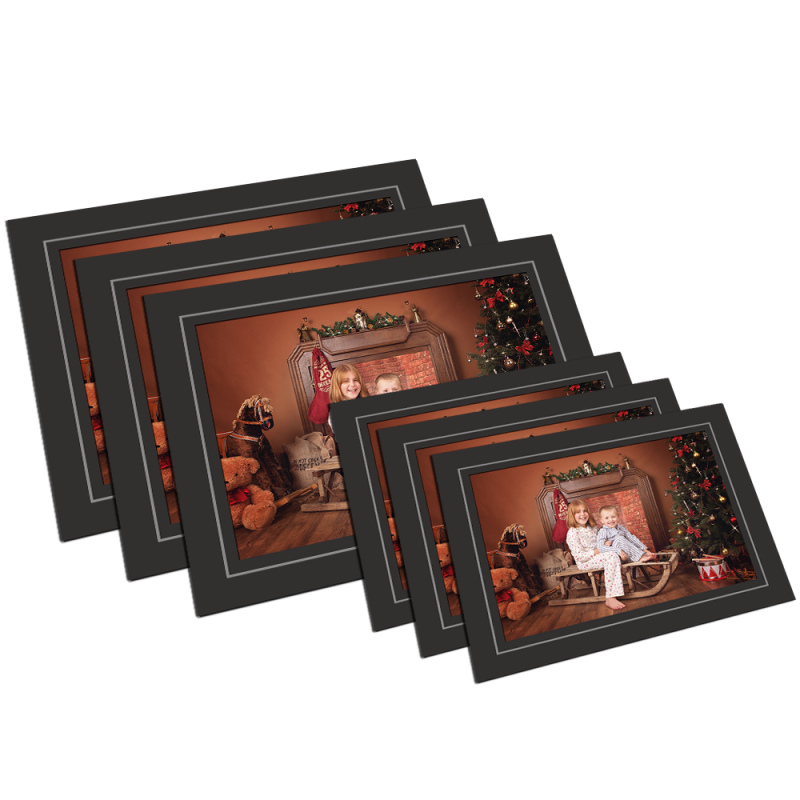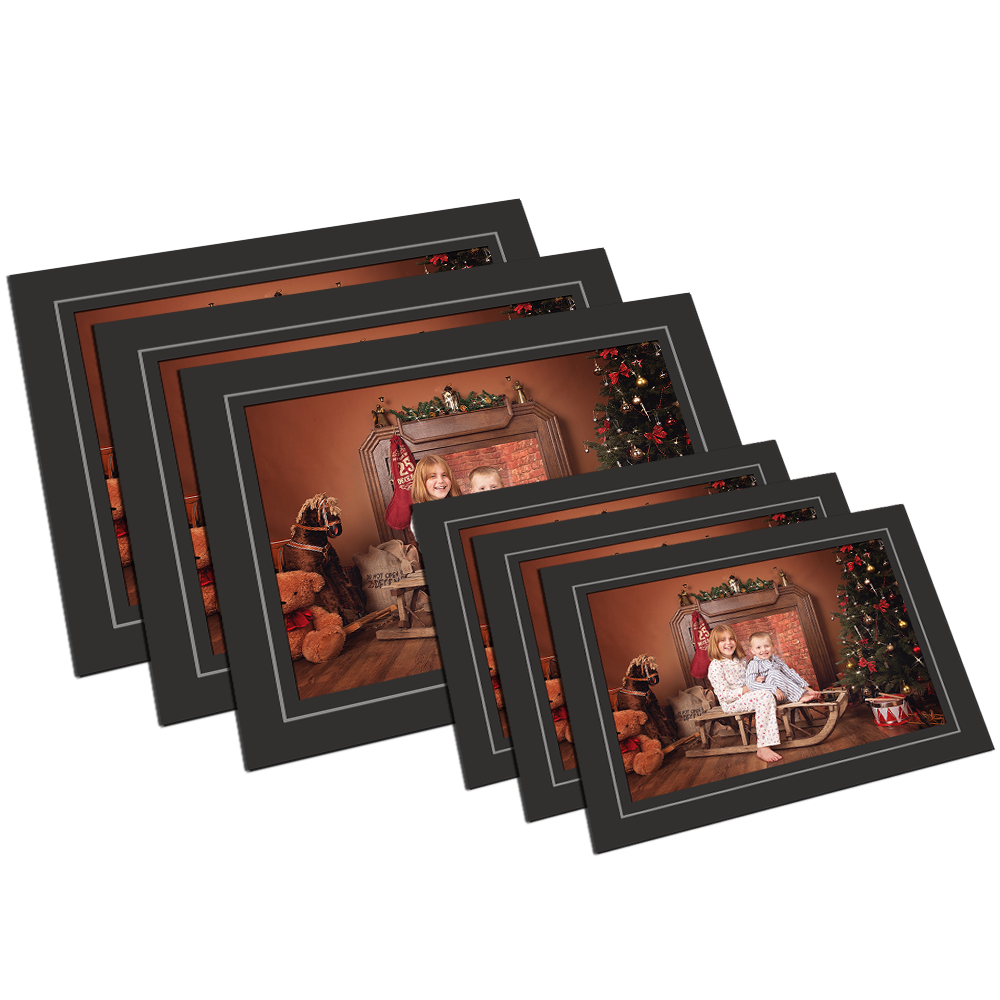 Print Packages
6x 9″x6″ Prints – £79 6x 6″x4″ Prints – £59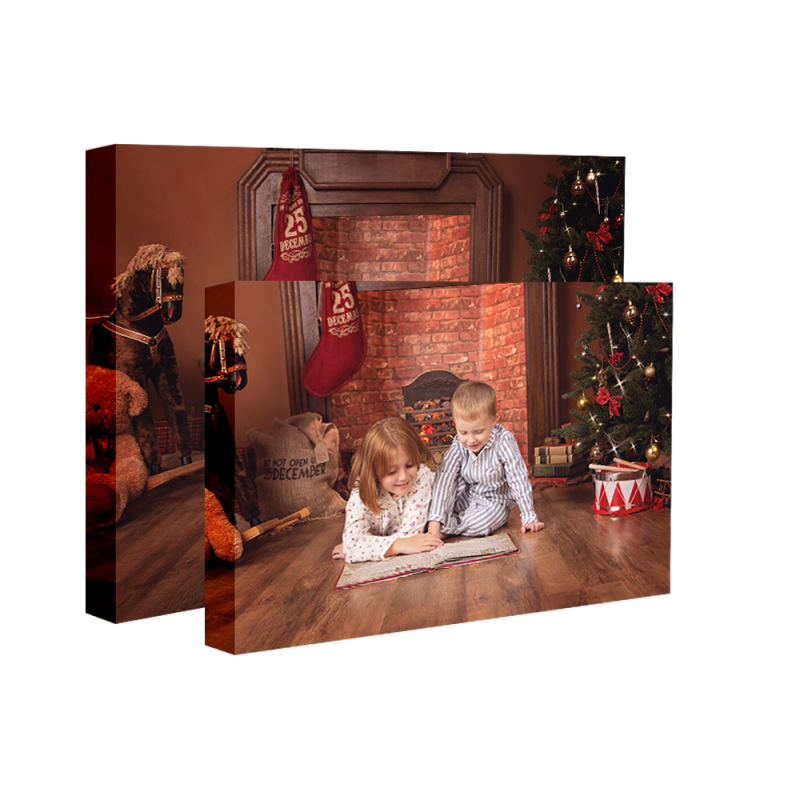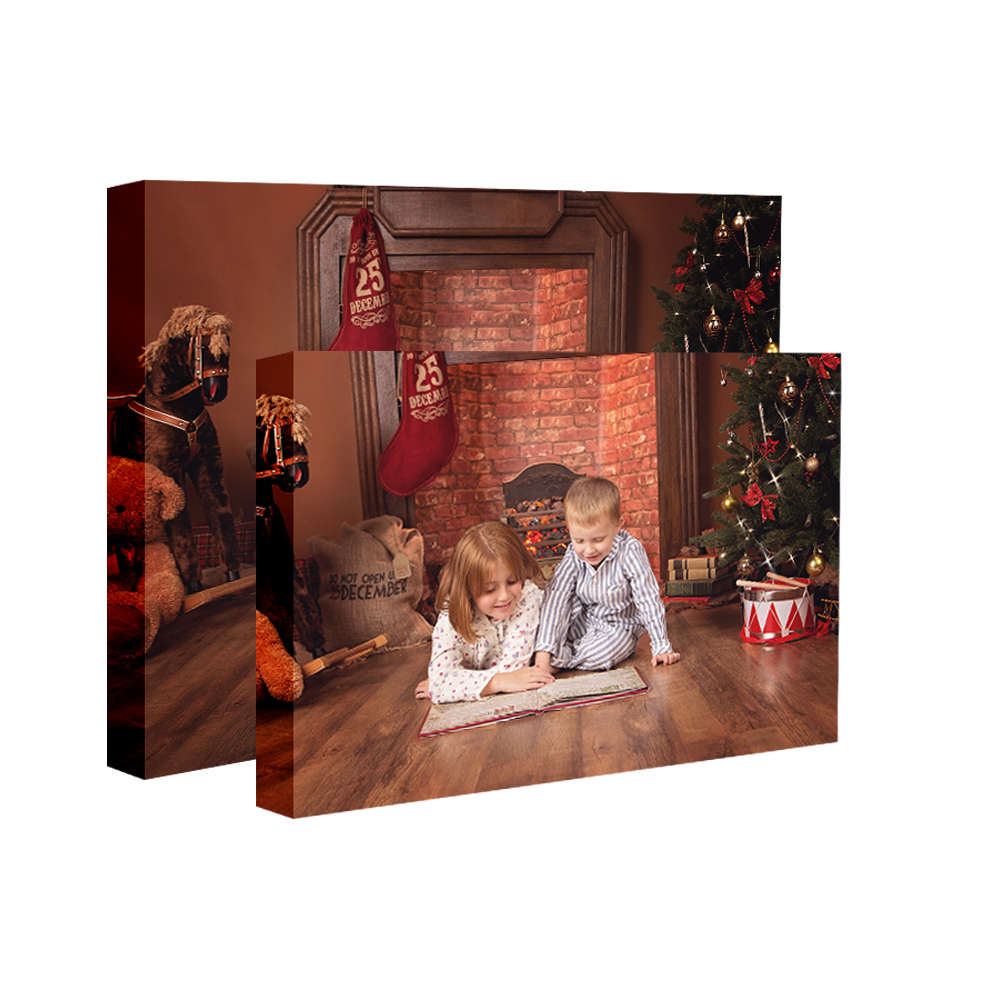 Canvas Wraps
24″ Canvas- £99 16″ Canvas – £79
Terms and Conditions

Each booking must be for a single family, and cannot include multiple family / friend groups.
You must arrive to your session on time, as the sessions are so close together, we may not be able to fit you in if you are late.
You are NOT permitted to take photos/video while in the studio.
Bookings are non-refundable, although with 72 hours notice may be transferrable if another date is available.
Before your session, you will be emailed an online form to fill out – this must be filled out before the day of your session.