Where did weddings go?
Hey everyone! It will probably come as no great shock to many of you, as we have been talking about this for a couple of years now, but after 2017, AnA will be taking a break from Wedding Photography.
This is for a number of reasons – largely because we would like to concentrate on our Studio and Bump to Baby work, and push that to the next level, but also because of our little one, Kieran. He will be starting school in 2018, and it will make any spare time at the weekends that little bit more precious!
We will always be happy to make recommendations to some amazing local wedding photographers if you are looking – and who knows, in a few years we may realise we miss it too much, and start weddings again ourselves!
We would like to say a big thank you to all of our previous Brides, Grooms and their guests – as well as the ones we are working with this year! It has been great to be a part of such a special occasion in your lives, and in many cases see your family's grow over the following years!
Aimiee & Ant
=)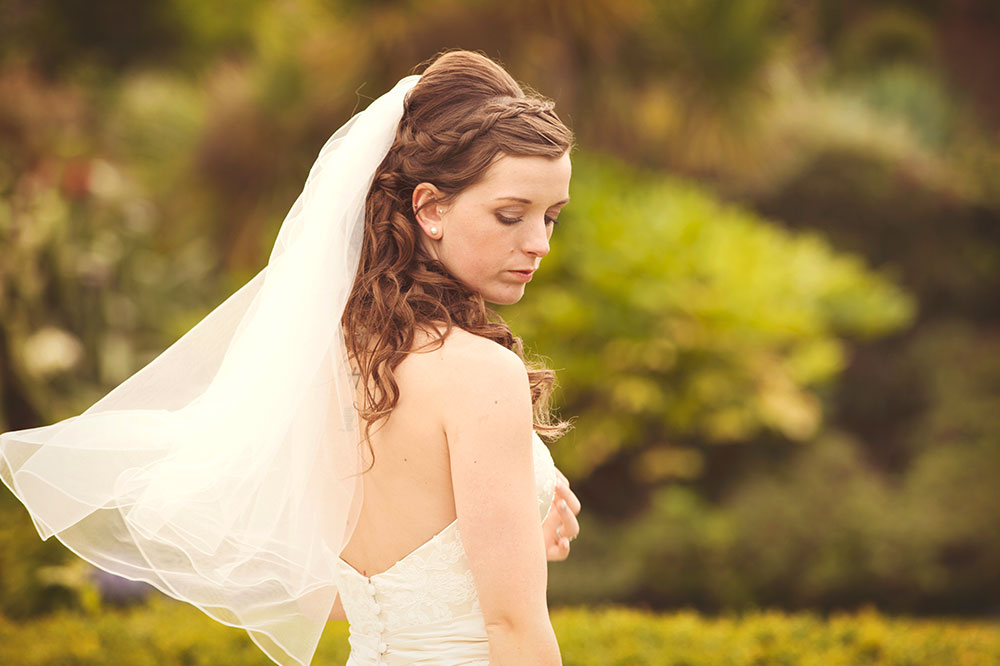 PREVIOUS WEDDINGS
Please note this doesn't affect any of our weddings which are already booked, or any weddings we have already photographed! We will still be able to offer the same great album range and all of our usual weddingy bits!