To 'Bump' or not to 'Bump'
Deciding on a Maternity Photo Session
An intro from Aimiee….
Deciding whether or not to include a Bump or Maternity Photo Session in your package can be a hard decision for new Mums. I fully understand and appreciate that the Bump photos may not be your thing, and that you may be hesitant about having your photos taken. It isn't uncommon to feel uncomfortable and bloated in the later stages of your pregnancy, so getting in front of the camera may be the last thing on your mind! But please note – you DON'T have to take your clothes off for the session – there any many styles available, including staying fully clothed!
When I was pregnant with Kieran, I was undecided as to whether to have a Maternity session. In the end I decided to go for it, as I didn't want to regret it later. To this day, we are the only ones who have seen those photos, but I am so glad I have them, and will be able to show them to Kieran when he is older.
Your 'Bump' photo session will just be with me, Ant stays away for this one! The studio is in a beautiful location, and has a lovely relaxed atmosphere. For our Maternity sessions, the windows are blocked, and you are welcome to ask us not to share your Bump images online!  Unless you are fully against it, my advice would be to give it a try. You don't have to show anyone the photos, but they are photos you will never be able to have taken again, and are a great way to document this special moment in your lives. The Maternity session is a time for us to get creative, and artistic. Feel free to discuss your own ideas with me for the session, and let me know the things you like, as well as styles you aren't so keen on. We will cover the different styles in a mo! You are more than welcome to include your parter in the photos, and if you have other children, they can join in the fun too!
If you have any questions about the Maternity session, and would like to chat about it, just pop me an e-mail or a Facebook message.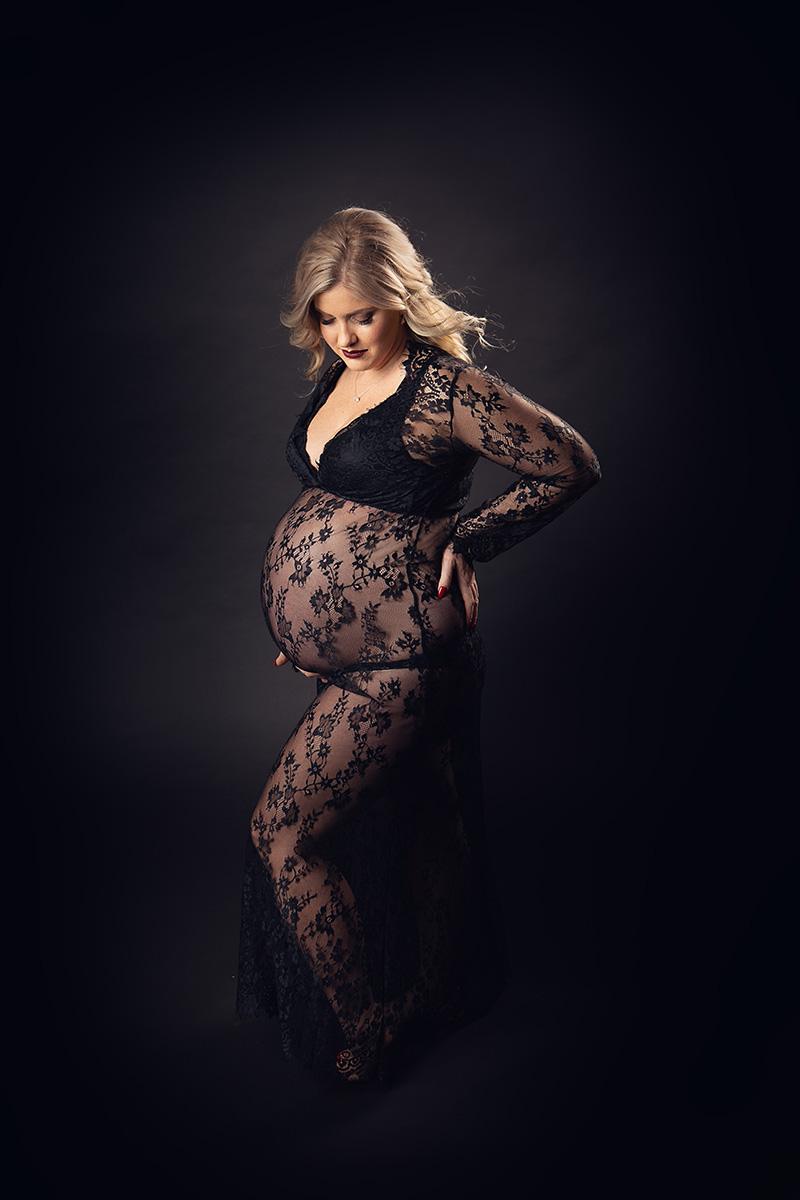 Styles of Maternity Photography
Have a think about which styles you would like to include in your Maternity Session, and pop us a message to let us know, and we will plan your session around your choices.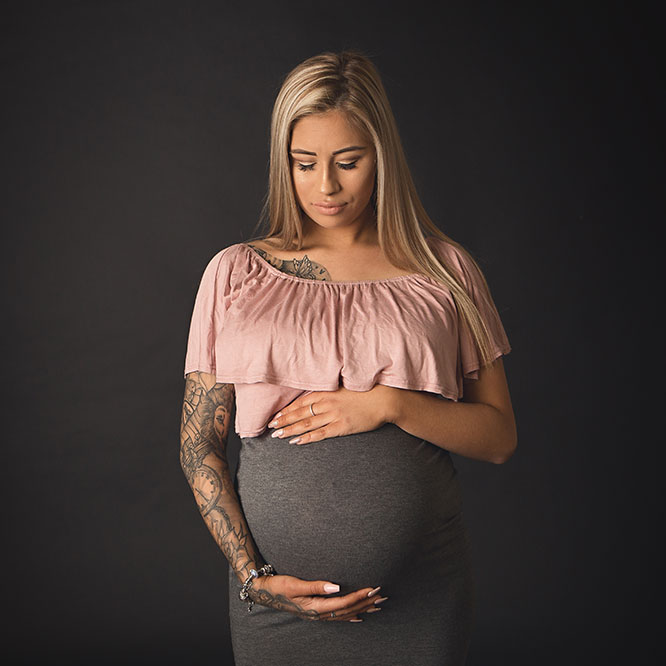 Fully Clothed
You can remain fully clothed throughout your session if you wish!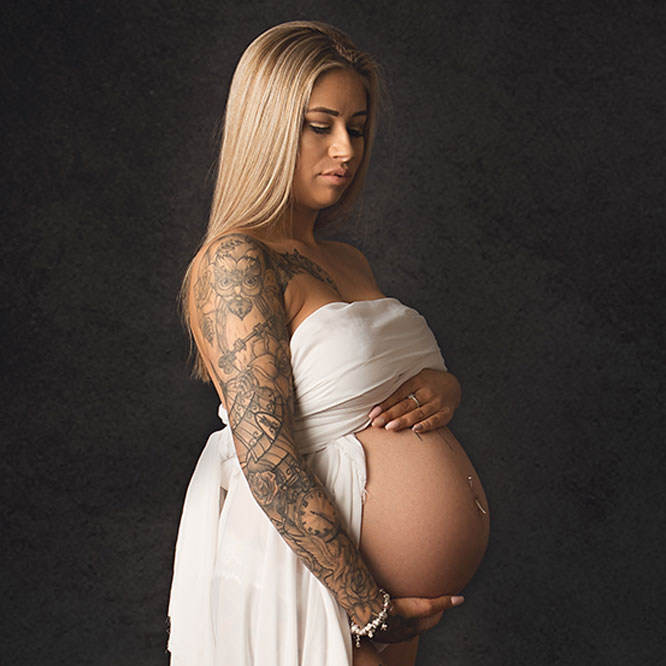 Exposed Bump
Using a simple 'boob tube' or wrap you can expose your bump while remaining covered.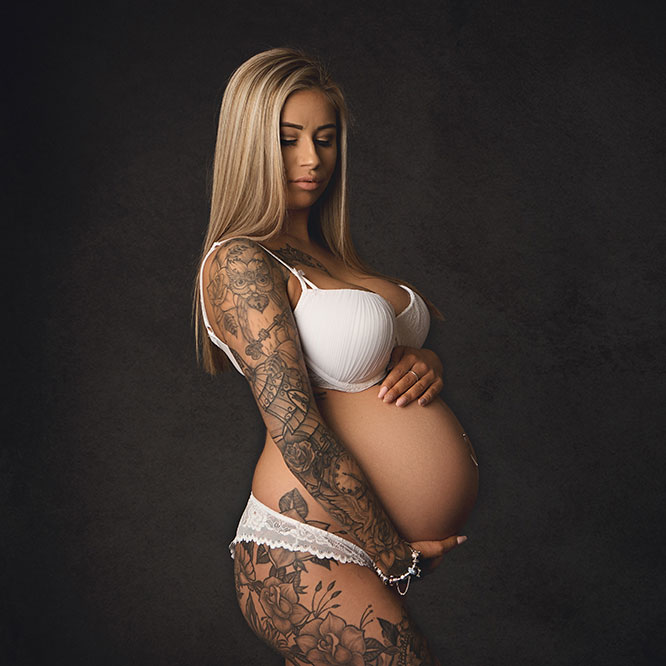 Underwear
A perfect excuse to go underwear shopping!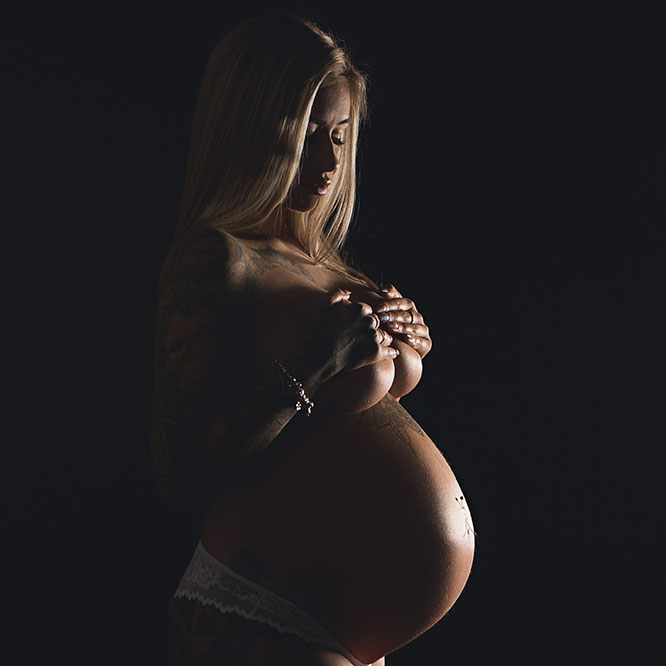 Implied Nude
Our poses ensure that you remain covered where it matters.