Their First Story….
Our Bump to Baby Packages are the perfect way to capture those precious memories of your little one's first story as they explore their new world. We have the pleasure of working with over 70 Newborn Babies each year, and we love seeing them develop from beautiful tiny bundles into mischievous and excited toddlers and beyond.
We have a range of packages, depending whether you want to include a 'Bump' Session, and you can also just choose to have a 'Newborn' Session on its own. All of our packages are below.
Newborn Session
Who can't fall in love with those adorable chubby cheeks, wiggly toes and tufts of soft hair, or the way they look at you in fascination as they are trying to figure out the world.
Our Newborn Baby Photo Sessions take place before your little one reaches 14 days old, and can last up to 3 hours. We have a wide range of Newborn Photography Props, Setups and Accessories which we will use throughout the session, but you are also welcome to bring some of your own bits too!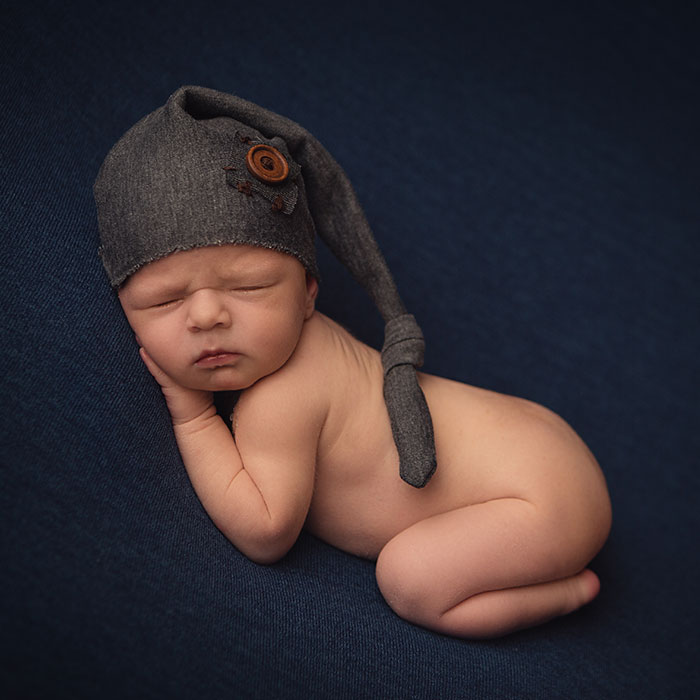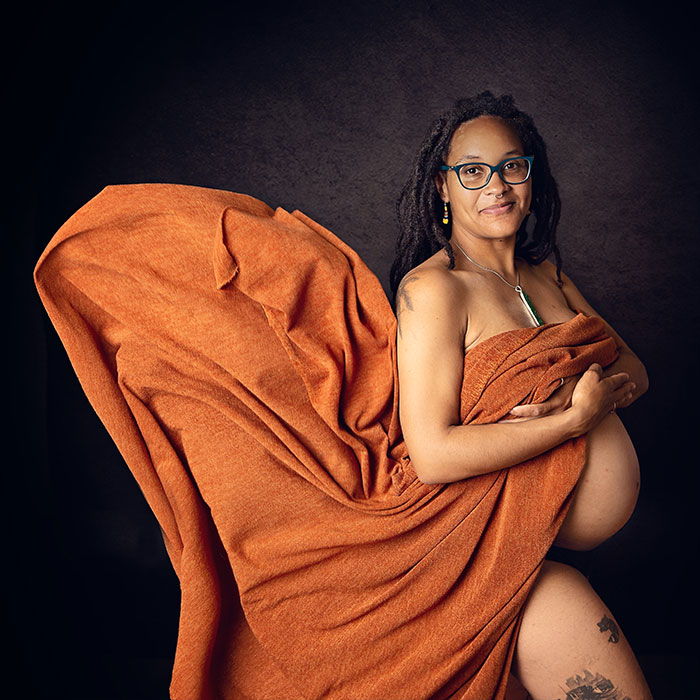 Bump Session
Our Maternity 'Bump' Photo Shoot Sessions take place at around 32-34 weeks of your pregnancy can create some beautiful and creative images. There are a range of styles for Maternity Photo Shoots, and we would discuss with you in advance, but check out our 'Bump to Baby – Experience Guide' for more info. Bump shoots are also great times to include both the Daddy-to-Be and also any older siblings.
Milestone Sessions
As they get a little older, you can really capture their personalities coming through. These shoots are where we will capture all those cheeky smiles (and grumpy faces!) and the shoots become very playful. Again we use various setups and props to make sure you get a good variety of photos to choose from.
Our Milestone Sessions include a 'Sitter' session, when they can sit un-aided, usually around 6-9 months, and a 'Toddle' session, when they can pull themselves up, and toddle with support. Usually around 12-14 months.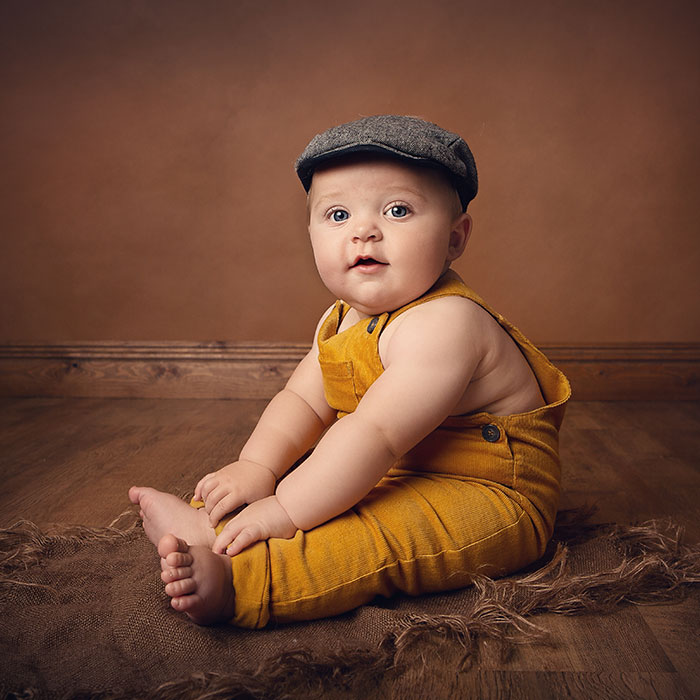 Maternity
Maternity Session
Newborn Session
–
–
a Free Digital Image per Session
Bump to Baby
Maternity Session
Newborn Session
Sitter Session
Toddle Session
a Free Digital Image per Session
My First Shoots
–
Newborn Session
Sitter Session
Toddle Session
a Free Digital Image per Session
Frequently Asked Questions
How Early Should I Book My Package?
You can book your Photography Package with us, any time after your 12 week scan. We recommend booking as early as possible, as we can sometimes book up well in advance. If your due date is within the next 4 weeks, please contact us before booking online.
How Do I Book Before My Baby Is Born?
We can book up a long way in advance, so recommend that you book as early aspossible – any time after your 20 week scan. We make a note of your due dateon our calendar to reserve your space, then ask that you contact us in the first couple of days after your little one arrives.
Can My Partner and Other Children Join In?
Absolutely! We are more than happy to include siblings and family shots in the session,however, please note that our newborn sessions are usually on weekdays, so mayclash with school times, as we cannot guarantee weekend availability.
Do You Provide the Hats, Props & Headbands etc?
We have a wide range of props, hats, outfits and headbands in the studio to use inyour photo session. If you would like to bring any of your own, you are more than welcome,and if there are any particular props or colour combinations you would like us to use,just let us know before your session.
Do I Have To Take My Clothes Off For a Bump Shoot?
Not at all! There are a range of styles for Maternity Photography, and we will discuss these with you beforehand. We would recommend having a read through our 'Bump to Baby – Experience Guide' for details on the styles / clothing.
Do Twins or Triplets Cost Extra?
No, we don't charge any extra from Twins or Triplets, it just means we get extra cuddles!