Pawtraits
Pet Photography Sessions
with AnA Photography
Our Pets are as much a part of the family as anyone else, so why not include them in a photo session – or even have a session just for them!
Our studio is fully pet friendly, and we regularly have dogs come along for a photo session. We spend time allowing them to get used to being in the studio before starting, and make sure you bring plenty of treats with you, and they will be fine!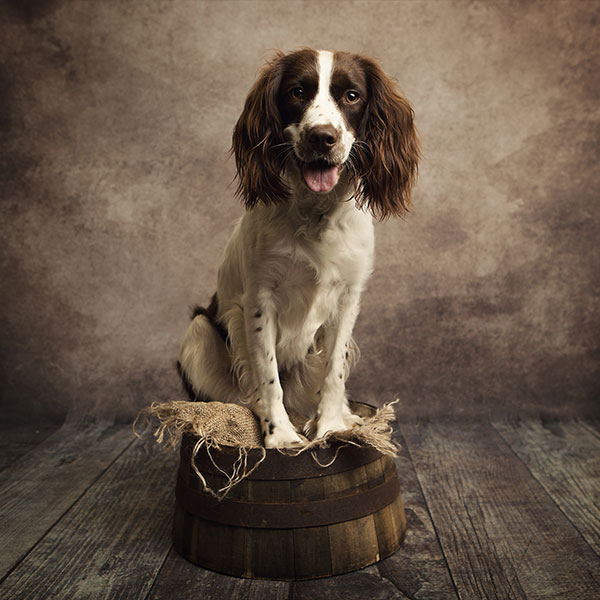 Frequently Asked Questions
Can Our Photo Shoot Be On a Weekend?
Weekend sessions aren't a problem at all, however they do tend to book up a little further in advance.

Can I Bring More Than One Pet?
Absolutely! If you have more than one, bring them all along!