"Santa's Stables"
Christmas 2019 with AnA Photography
Welcome to Christmas 2019 with AnA Photography! We can't wait to see you all again at this years Christmas Sessions, making special memories year after year.
This year's set is 'Santa's Stables' where you can prepare the magic oats ready for when the reindeer return, take a look into their beds, read your special Christmas books and have a good explore around. As always your fur babies are welcome to come along too, just add them as an extra person.
If this is your first time visiting us for your Christmas Session – be sure to read the FAQ's at the bottom of this page. This gives you much of the information you will need – but we will also be sending our guests emails ahead of your sessions to answer any questions you may have.
After feedback from last year's sessions, we have introduced a new package in our product line up!
Check out our new 'Christmas Collection' which includes a stunning 16″ Canvas for your wall, 12 mounted prints, ready to give out as treasured Christmas gifts, plus ALL of your digital images as a download to share the Christmas spirit. This collection saves you over £100!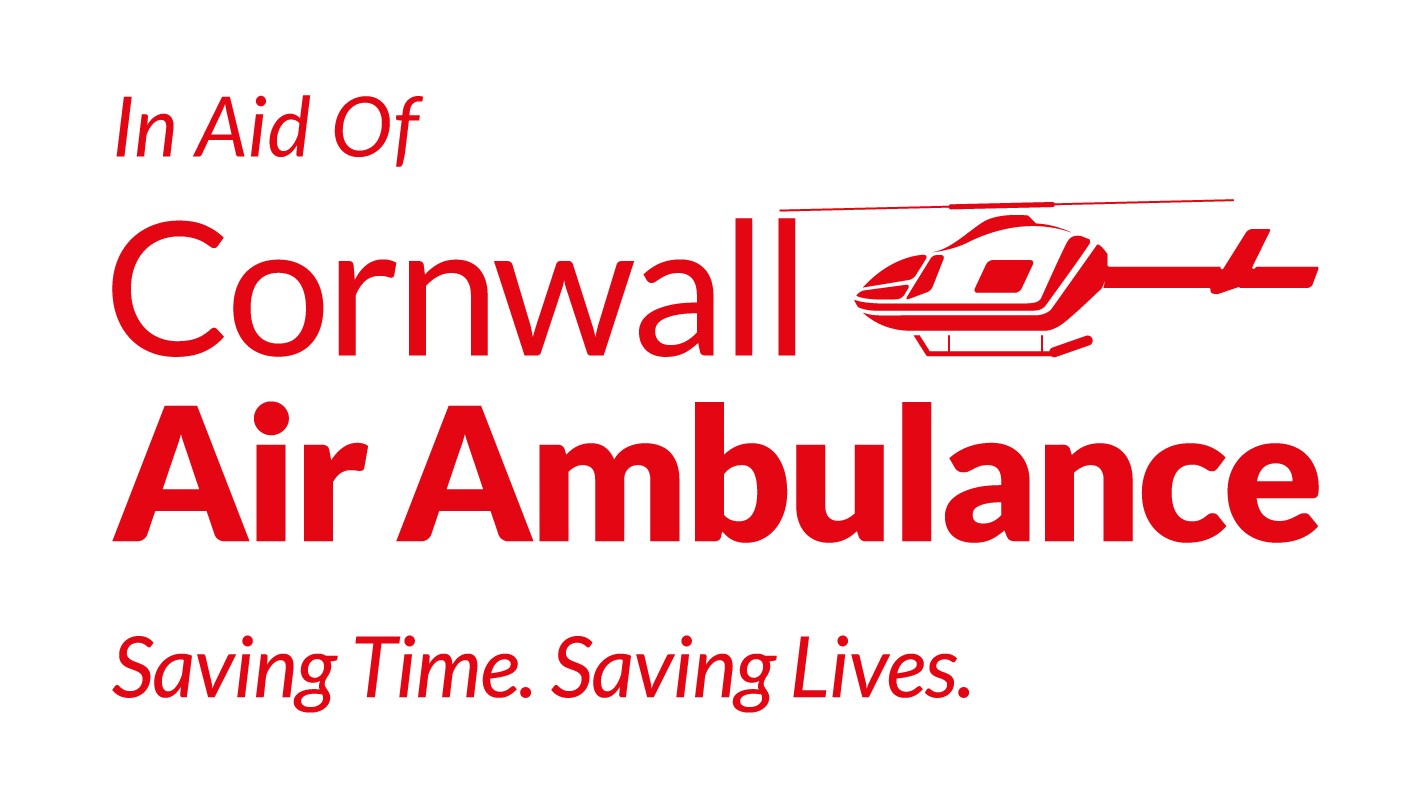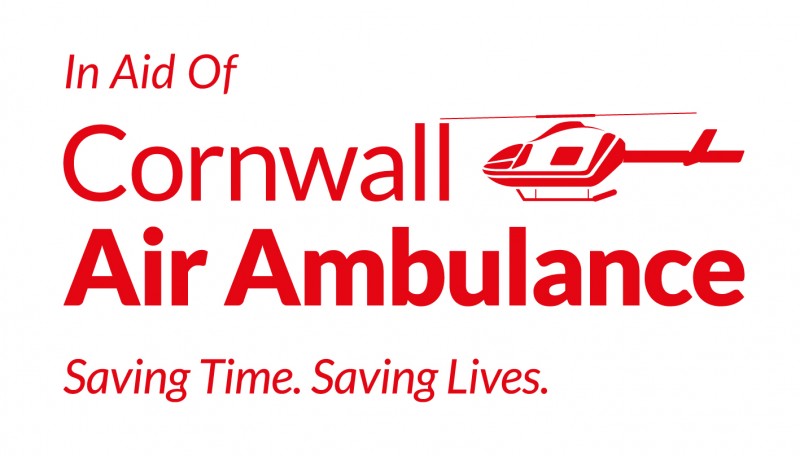 Frequently Asked Questions
How do the Christmas Sessions work?
Your photo session itself will last for around 10 minutes, where Aimiee will work with you and your little ones to get some magical shots.
Then you can see your finished photos almost straight away up on our big screen with Ant – and this is where you can choose anything you might like from our Product Packages!
What should we wear?
After you book in, we will send out an email with lots of details about your session, including some ideas about what you might like to wear.
We are finding traditional Christmas colours look lovely in this years set!
What's included with the booking fee?
Your booking fee secures your session at the studio, and is £6 per person, with a maximum of 6 people per session.
(if you have a larger family, please get in touch before booking!)
£2.50 from each person goes to Cornwall Air Ambulance. So far you have helped us raise over £1900!
Why have the prices changed?
Unfortunately this year we have to charge VAT on our Christmas Sessions.
We have absorbed these increases as much as possible, but it has meant some of the prices have had to increase slightly.
Social Media
Unlike previous years, we won't be posting from every session to social media.
You are more than welcome to share your purchased Digital Images on social media, and we will be sharing some of our favourites too!
(you can choose to ask us not to share photos on social media if you wish!)
When will my products arrive?
Digital Images will be sent to you within a few days of your session via a download link.
Prints and Canvas Wraps take a little longer, but will still be with you well before Christmas.
You can either chose to collect them from the studio, or have them couriered to you for £10.