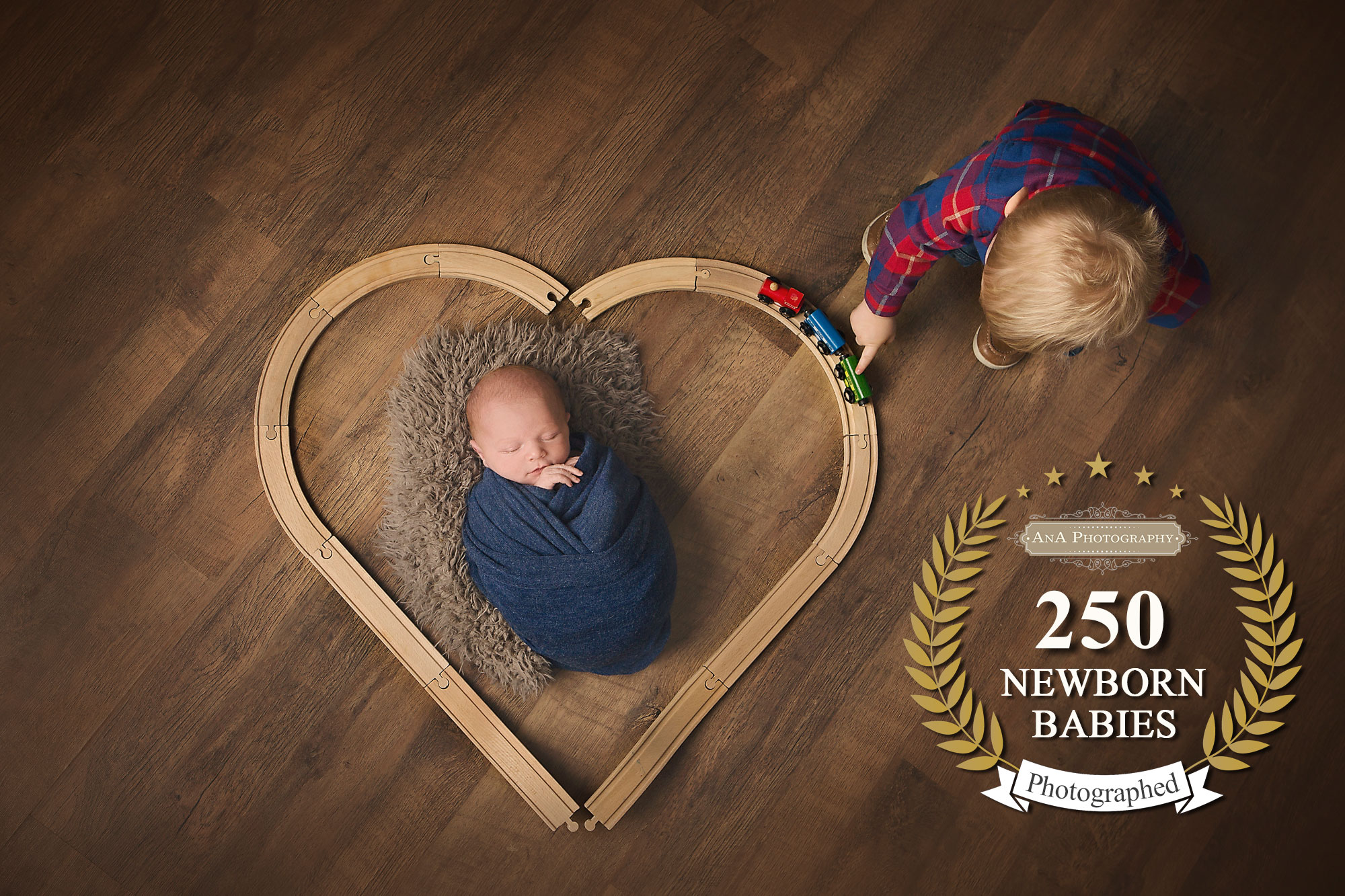 In January 2018 we photographed our 250th Newborn Baby at the Studio! We feel so lucky to be able to do the job we do – and love our photo shoots with newborn babies at our studio here in Cornwall. We get to work with some amazing babies and get to see them develop into toddlers and beyond.
This milestone is a great way for us to enter into our 6th year at the studio (where did that time go!) and reflect on the time since we pursued our dream to do this for a living. We are truly grateful that our clients choose us, and trust us to photograph their baby bumps, their little ones, and their families. Without you guys, we wouldn't get to do what we do – and we are so thankful!
Just to make today's newborn photo shoot all the more special, we photographed Jowan's Mummy & Daddy's wedding back in 2012, and Jowan's big brother's Newborn session nearly two years ago. It's so lovely to see families grow, and we feel privileged to join our clients on that journey!